Events
Koi Zen Winery Holiday Extravaganza

Saturday, November 26
1 - 5 pm
12225 World Trade Center Drive
San Diego, CA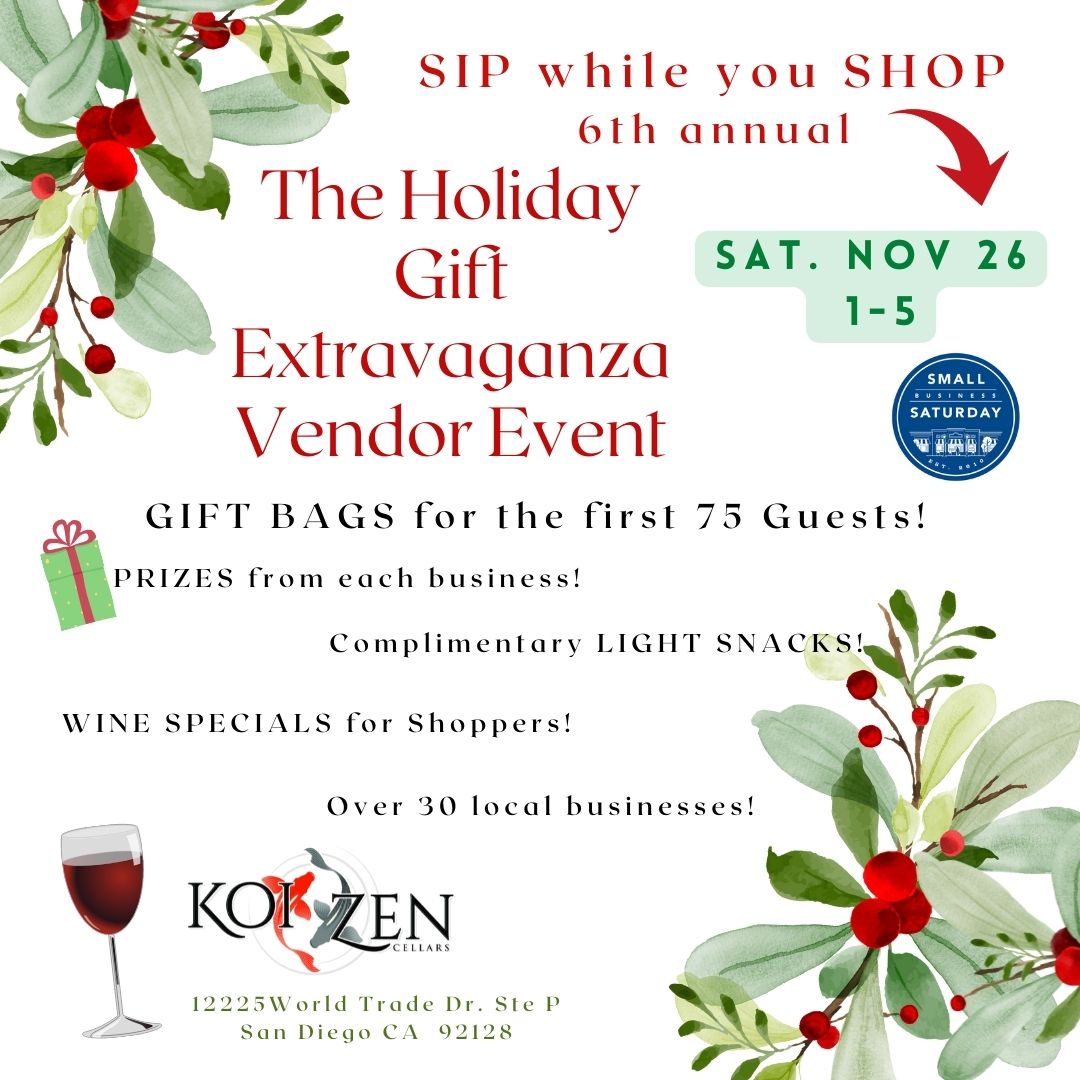 Holiday Showcase
Saturday, December 3
9am - 4pm
St Michaels-by-the-Sea campus
2775 Carlsbad Blvd, Carlsbad, CA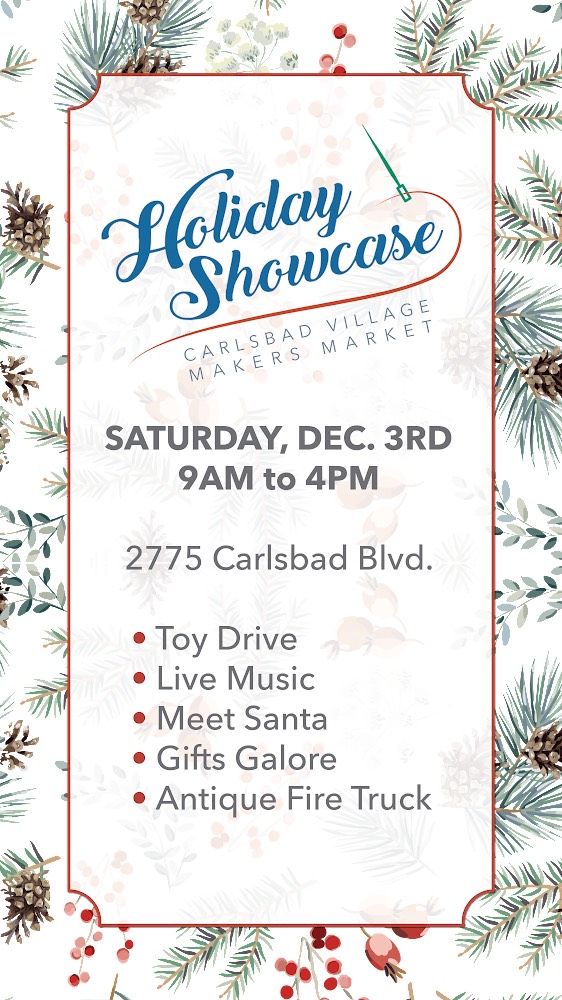 Holiday Art Market

Sunday, December 11
1 - 7pm
3087 State Street

Local artists, food and music!
DIY Gift Wrap workshop
Wreath Making workshop
Please bring any donations to benefit Helen Woodward Animal Center - dog/cat food, blankets, towels

more details coming soon!



Can't make it to a show? Some pieces are still available for ordering online. Or contact me directly for a private shopping appointment if you are in the San Diego area.